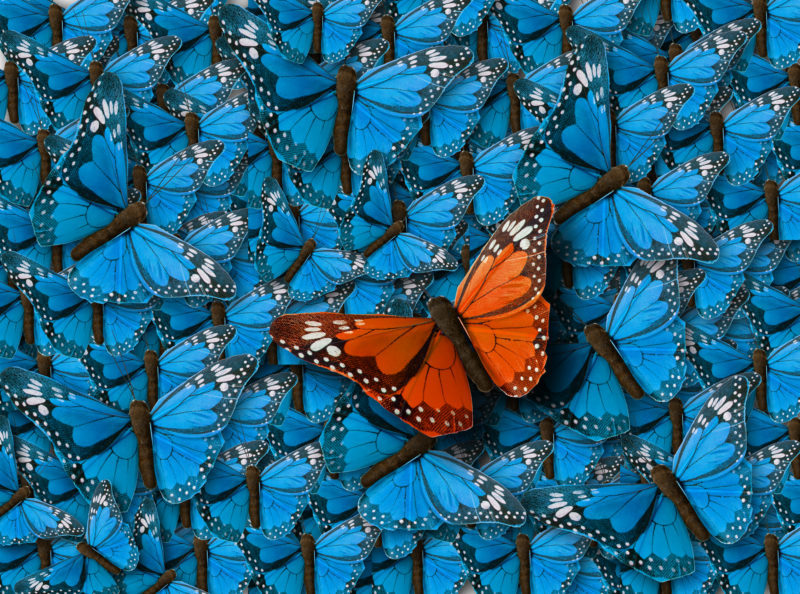 About FundGlobam
Founded in 2009, FundGlobam is an expert firm focused on the knowledge and the practice of the fund distribution markets.
The FundGlobam's approach is based on a permanent investment in global fund market expertise with a particular deep focus on distribution.
Headquartered in Luxembourg with a branch in Paris, we provide solutions to the asset management community from all domiciles to supporting the distribution of investment funds and asset management services across the globe.
Your Role:
Integrate the distribution support team as Client Service Manager
Be involved in the management of regulatory requirements relating to cross-border fund distribution in foreign jurisdictions
Prepare the documentation, filing and communication packages to the competent authorities and by following up the appropriate requirements
Monitor the compliance of regulatory, reporting and disclosure requirements
Assist clients in relation to cross-border fund distribution
Grow your knowledge based on our permanent market intelligence monitoring
This position requires a highly motivated, proactive, confident, and assertive person, with a dynamic, positive, and enthusiastic attitude.
Your Skills:
You develop strong knowledge or interest in finance and in particular in the investment fund industry
You are fluent both written and oral in French and/or German and English
You are dedicated to work and appreciate working in a fast-growing environment
You are seen as a proactive person with good communication skills
You are keen to learn and want to develop your technical expertise
You have excellent writing skills
You have a good sense of organisation, rigour, and the ability to meet deadlines
You are a strong team player and client-driven